What Is Akashic Healing?
An Akashic Healing allows you to heal old patterns, negative self beliefs and wounds from this lifetime and past lifetimes. Part of the healing process is to call forward, acknowledging undesirable patterns in both emotional or physical wounds, the negative self beliefs and release them. By releasing these negative self beliefs, in the Akashic Records, you are allowing repair through exquisite love and spiritual energy, restoring and realigning your soul's energy. Akashic Healing allows the opportunity to become the finest version of yourself.
A healing session is similar in nature to an Akashic Records Consultation session. The difference is that a healing session allows you to delve deeper into yourself and resolve what is making you feel stuck, anxious, or unable to remove the road blocks that keep popping up for you. Your healing session works with divine energies, capabilities and the wisdom of the Akashic Records which allow for deeper healing.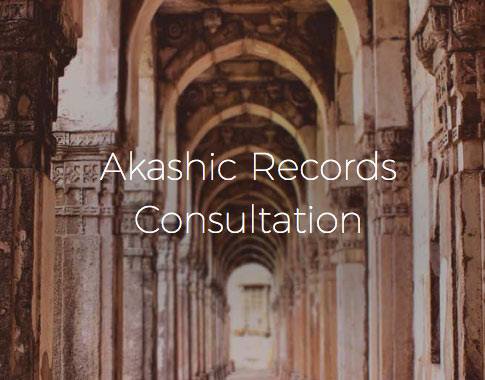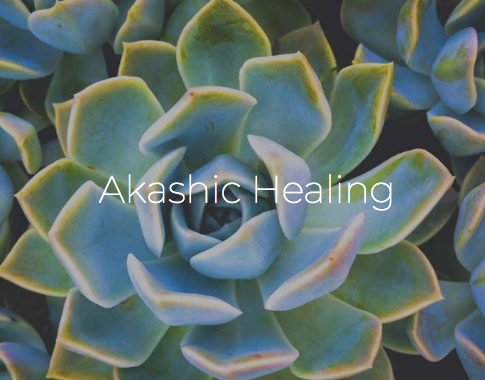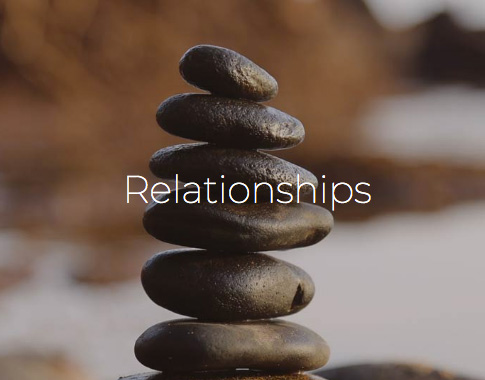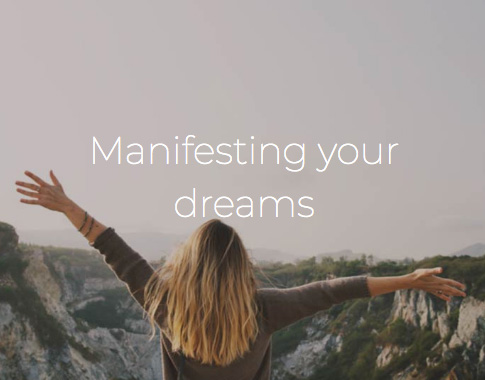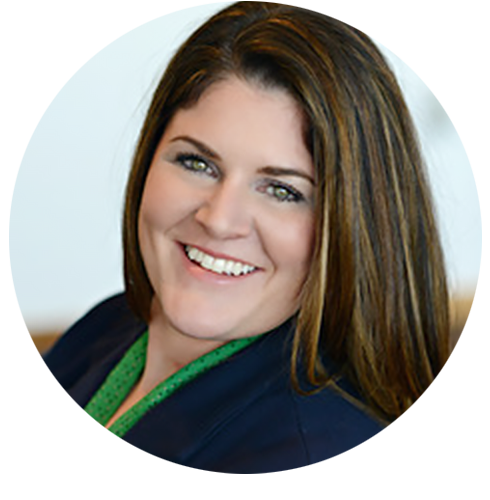 Scharlemann Klapste, MA, Spiritual Practitioner
**Please note: when working in the Akashic Records we are not engaging in Psychotherapy.