Are you ready to begin?
Going through a major life change? Ready to talk about it and make some changes?
What can individuals gain from therapy?
Therapy is a process. A series of steps you and I will collaborate on together. My job is to provide a safe and non-judging space for you to feel secure in exploring and understanding yourself. I will not only be your advocate but also someone who will challenge you, listen, provide honesty, and aide you in achieving your goals. We will work together to establish what issues you are struggling with and work on coming up with strategies to make positive changes. Together we will identify and repair ineffective roadblocks, negative self-beliefs and old patterns, which often times make us feel stuck, anxious, depressed, angry, lost and frustrated. Many individuals who come into therapy feel like life has dealt them a 'bad hand'. With therapy, individuals will leave feeling empowered, enlightened, and at peace.
What will you do in therapy?
Everyone's therapy experience is different because each session is tailored toward your specific issues and therapeutic goals. A typical therapy session is 50-minutes, in which you and I will spend time discussing your primary concerns and life issues. It is most common to schedule weekly 50-minute sessions. However, at the request of the client or therapist, a session can be 75-minutes. Therapy can be long-term or short-term depending on your issues and goals. For those who are in extreme distress or crisis may need to meet more than once a week until the crisis passes. To get the most from your therapy experience, it is important to work on the skills and issues discussed in your therapy sessions. From time to time, some additional work such as reading a book, trying out specific skills, tracking certain behaviors or keeping a record may be requested. It is important for you to be an active participant in and out of session for your therapy to be most effective.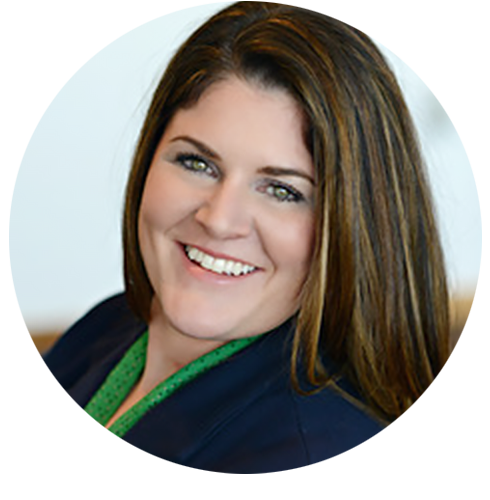 Scharlemann Klapste, MA, LMFT
I specialize in treating relationships. Whether that relationship is with yourself, a family member, a loved one, a co-worker or others… Learn more about my work.
Call with questions or to schedule an appointment:
952-769-7464
If you are in CRISIS please call 911 or contact the Crisis Connection Hotline at (800) 273-8255