Are you a family in crisis?
Or maybe you just need a neutral perspective? There's no such thing as a flawless family. Every family struggles with their own set of issues. But, not every family is willing to do something about it.
Families that grow together
The most important steps in working together as a family is for everyone to work towards a common solution. All families have on-going life changing circumstances. Addressing and working on what impacts your family the most will result in a more cohesive and harmonious family unit. This process will help each individual member of the family see and understand each other, their needs and how they contribute to the family system.
What families will gain from therapy
Family therapy influences the lives of each family member. With therapy, you and your family will gain insight to the family system and learn healthy tools to strengthen communication and assert appropriate boundaries more successfully, creating a more harmonious and cohesive family.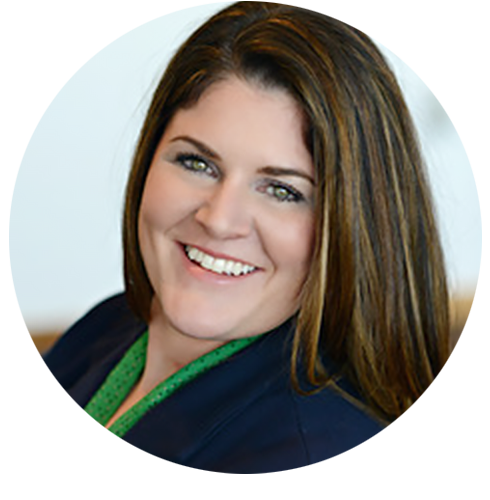 Scharlemann Klapste, MA, LMFT
I specialize in treating relationships. Whether that relationship is with yourself, a family member, a loved one, a co-worker or others… Learn more about my work.
Call with questions or to schedule an appointment:
952-769-7464
If you are in CRISIS please call 911 or contact the Crisis Connection Hotline at (800) 273-8255