Counseling for Couples
Is your relationship going through a challenging time?
Or are you thinking about making a big change? Are you tired of having the same fight over and over again? Is your relationship not as strong as it used to be or you would like it to be? Or do you just need a tune up?
Working on building a strong relationship in therapy
A perfect marriage or relationship is a myth. Relationships are hard and take hard work. I believe, it's important for each person to feel safe, loved and connected in his or her relationship.
In therapy, you and your significant other can learn how to identify and resolve ineffective communication patterns and what is and/or isn't working. You and your partner will be able to acknowledge and reshape unproductive cycles and patterns, helping each partner recognize how their past experiences influence how they perceive and interact in the relationship currently.
Our work together will help to cultivate change, mend broken trust, repair confidence, and revitalize romance back into your relationship.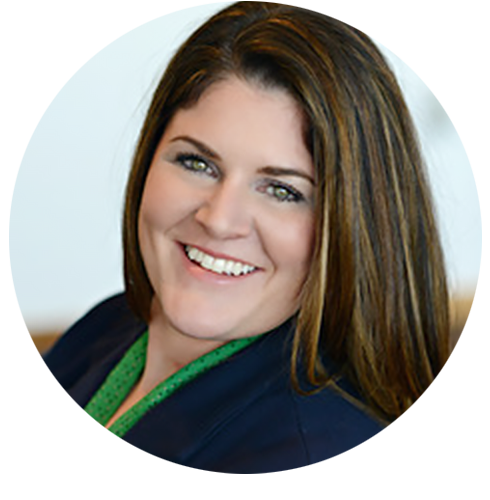 Scharlemann Klapste, MA, LMFT
I specialize in treating relationships. Whether that relationship is with yourself, a family member, a loved one, a co-worker or others… Learn more about my work.
Call with questions or to schedule an appointment:
952-769-7464
If you are in CRISIS please call 911 or contact the Crisis Connection Hotline at (800) 273-8255