Confidentiality & Privacy Policy
The law and the American Association of Marriage and Family Therapy (AAMFT) ethics code protects the relationship between a client and a therapist/counselor. Your information will not be disclosed without your written permission except under specific situations.
Those exceptions include:
Suspected child abuse or dependent adult or elder abuse, which is required by law to report to the appropriate authorities immediately.
If a client is threatening serious bodily harm to another person/s, the police and the intended victim will be notified.
If a client intends to harm him or herself, every effort will be enlisted for the client's cooperation in insuring their safety. If the client does not cooperate, further measures will be taken without permission and provided to the therapist/counselor by law to ensure their safety.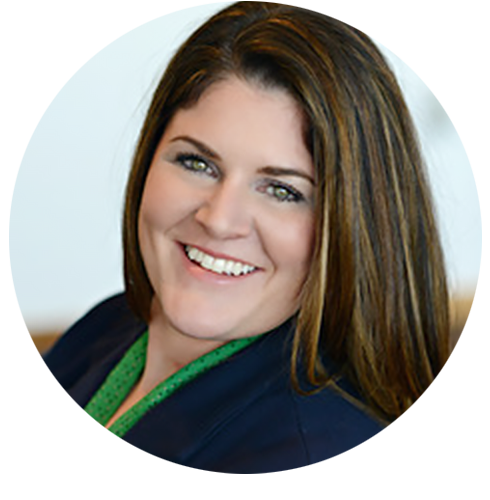 Scharlemann Klapste, MA, LMFT
I specialize in treating relationships. Whether that relationship is with yourself, a family member, a loved one, a co-worker or others… Learn more about my work.
Call with questions or to schedule an appointment:
952-769-7464
If you are in CRISIS please call 911 or contact the Crisis Connection Hotline at (800) 273-8255