Akashic Consultation
There is a repository of universal truths that you can access for guidance and healing. We all access our records in some way, through dreams or feelings, but a dedicated session with a practitioner can yield focused results.
What are the Akashic Records?
The Akashic Records are a collection of energetic information. A container that holds every thought, action, emotion and experience that has occurred in time. An energetic imprint that has captured all experiences expanding in all lifetimes, past, present and holds a complete sequence of information regarding possibilities in the future. Every being in the Universe contributes to the Akashic Records. It is a universal truth that speaks from a place and intent of love and all things knowing. Accessing an individual's records can help confirm and guide people in understanding their soul's purpose for this lifetime, or can answer questions about your current life situation and desires. The Akashic Records will also answer, in straightforward truths, things about relationships, details about current life problems or every day life stressors and questions. It will address career paths, your purpose in life, your soul's journey and can give you guidance in healing wounds emotionally, physically and ancestrally.
How does a consultation work?
All of the services listed on this page are provided via phone session. Use the Contact Form or call 952-769-7464 to schedule an appointment.
Are the Akashic Records Psychotherapy?
No. Psychotherapy is very different then Akashic Consultation. When I am working with a client in the Akashic Records we are not doing or functioning under any type of psychotherapy. Akashic Consultation is spiritual counseling. I will be working with you as a Master Healer and Spiritual Practitioner.
What is the difference between an Akashic Consultation and Akashic Healing?
An Akashic Consultation is an opportunity to have a Master Healer trained in the art of accessing the Akashic Records, go into your personal records, provide guidance and answers to questions. It's an opportunity for you to gather information that comes from the direct source of your soul's journey. Because the Akashic Records is a place embraced in the energy of love, the information you will receive is encouraging, direct, hopeful, and loving guidance.
An Akashic Healing session allows you to heal old patterns and wounds from this life time and past lives. It allows for the celestial love and spiritual energy to mend, restore and realign your energy so you can be the best version of yourself. Akashic Healing also has the capability to reset old ancestral patterns and beliefs that we unknowingly 'act out' in this lifetime. It's an opportunity for YOU to change old patterns in this lifetime and potentially for those who come after you.
Can this help a relationship?
Consulting the Akashic Records about a relationship is very enriching and powerful. Accessing the records of a relationship can give an individual(s) insight into what or why souls have found one another. What is the soul's purpose or what is the soul's pattern in relation to another soul.
How do I make my dream a reality?
Some of the most important relationships or partnerships have been determined before we enter into this lifetime. Within the Akashic Records, there is an opportunity for us to activate a soul agreement. This agreement could be about a relationships, friendships, class participants, new jobs, or projects. By activating a soul agreement we call forth the individual or group of people to let them know or signal that you are ready to engage.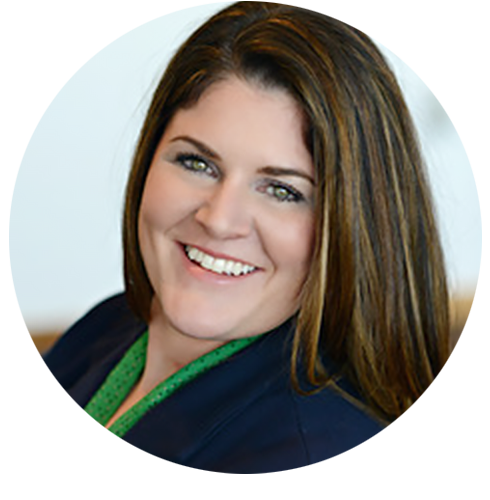 Scharlemann Klapste, MA, Spiritual Practitioner
**Please note: when working in the Akashic Records we are not engaging in Psychotherapy.