Hotlines
Book Recommendations:
Individuals
The Anxiety & Phobia Workbook, Fourth Edition. Edmund J. Bourne, 2005
The Self-Esteem Workbook. Glenn R. Schiraldi, 2001
Adult Children: The Secrets of Dysfunction Families. John C. Friel, Ph.D and Linda D. Friel, M.A., 1988
Practicing the Power of Now: Essential Teachings, Meditations, and Exercises from The Power of Now. Eckhart Tolle, 2001
Couples
After The Affair: Healing The Pain & Rebuilding Trust When A Partner Has Been Unfaithful. Janis Abrahms-Springs, 1997
The Seven Principles For Making Marriage Work: A Practice Guide From The Countries Foremost Relationship Expert. John Gottman, 1999
Families
Walking On Eggshells: Navigating The Delicate Relationship Between Adult Children And Parents. Jane Isay, 2008
1-2-3 Magic: Effective Discipline for Children 2-12. Thomas W. Phalen, 2004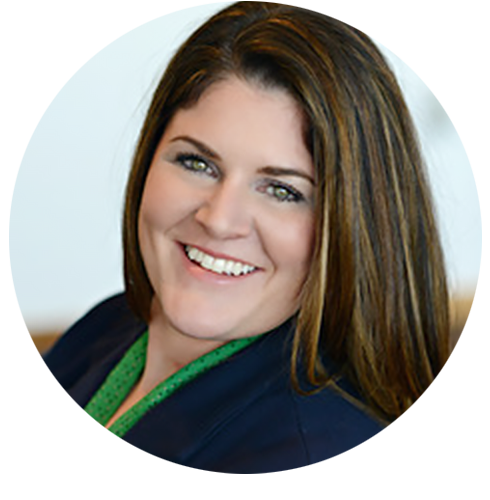 Scharlemann Klapste, MA, LMFT
I specialize in treating relationships. Whether that relationship is with yourself, a family member, a loved one, a co-worker or others… Learn more about my work.
Call with questions or to schedule an appointment:
952-769-7464
If you are in CRISIS please call 911 or contact the Crisis Connection Hotline at (800) 273-8255