Consulting the Akashic Records about a relationship is very enduring and powerful.
Accessing the records of a relationship can give an individual insight into what or why souls have found one another and what is the soul's purpose and what are the soul's patterns in relation to another soul. A relationship session can be done as a couple, or as an individual.
This work includes:
• Accessing and gaining more clarity
• Examining potential Karmic bonds
• Healing old wounds from past relationships and past lives
• Soul contracts – giving a couple clarity on what they agreed to work on in this lifetime
• Generational wounds – how they may be playing out in current relationships and how to break
• these patterns, clearing and mending
• Heal and increase sexual intimacy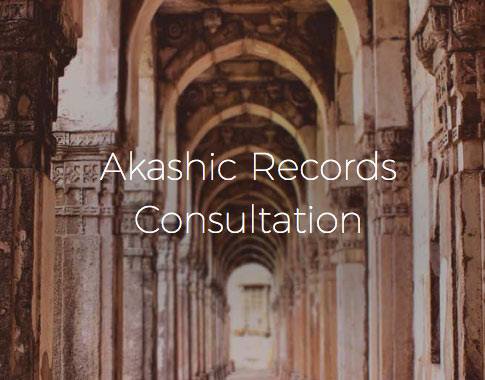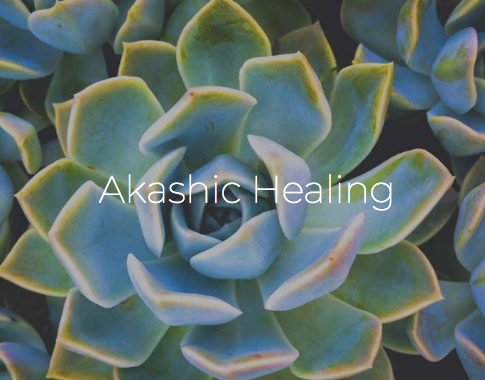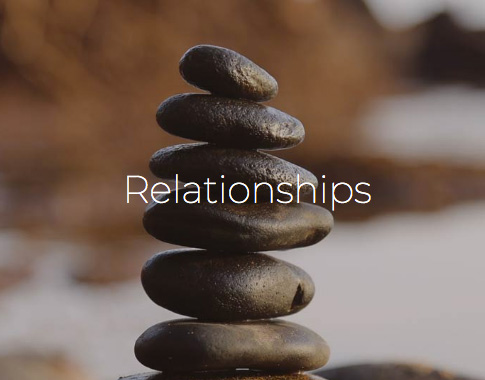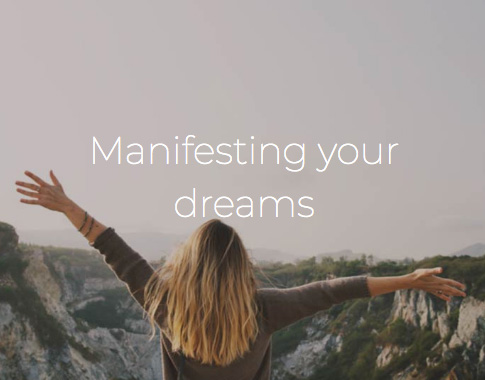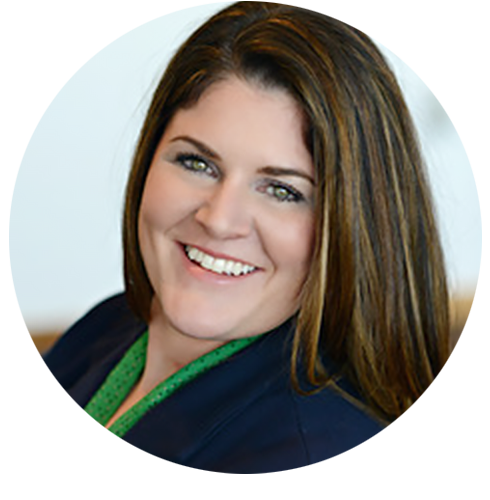 Scharlemann Klapste, MA, Spiritual Practitioner
**Please note: when working in the Akashic Records we are not engaging in Psychotherapy.